No announcement available or all announcement expired.
WELCOME TO BASEERAH INTERNATIONAL SCHOOL, GOMBAK
Baseerah International School offers sound educational system in an Islamic environment
I'm happy with what Baseerah has made out of Fahad
Mahmud Alli (Parent)
Baseerah is like a second home to me…I never tired of being there!
Shurook Almojahid (Alumni)
Teaching in basserah is fun! I just love it.
Hamid Hamid (Former Chemistry Teacher)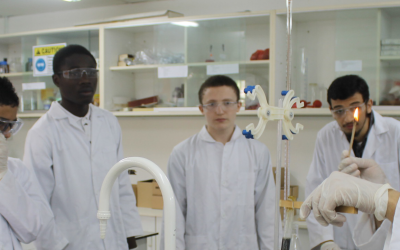 There is never any excuse to engage in backbiting others, even when they speak ill of you and even if they are doing wrong. The Pious Predecessors and the eminent scholars of the past exercised the greatest vigilance in avoiding backbiting, even in the most trying...
read more
Welcome to WordPress. This is your first post. Edit or delete it, then start writing!
read more
WE WOULD LOVE TO HEAR FROM YOU
We are happy to answer your questions about Baseerah International School Gombak
Call +603-61776311
Call +603-6185 9560
Fax  +603-6185 9459
Address: Jalan Lintang, Sri Gombak Heights, Lot 1815, Taman Seri Gombak, 68100 Batu Caves, Selangor, Malaysia.